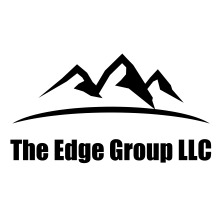 The Edge Group is a professional due diligence service provider with nationwide coverage.  The company is comprised of project managers, engineers, surveyors and environmental scientists with over four decades of experience. 
The Edge Group provides engineering, environmental, surveying, project management and consulting services to the commercial  real estate, energy, oil and gas, utilities, and land development industries. These services are offered by our group of experienced professionals and teaming resources with coast to coast coverage.
By choosing The Edge Group as your single source provider, you will experience the benefits of our skilled staff and receive the courteous attention you deserve. Whether it is a single property or multiple sites spread across the country, and whether you need one service or many, one call does it all. The Edge Group has the knowledge to delight you and your client with a timely, cost-effective, and professional product.  Call or email today for a free consultation and quote. 
P:  1-866-235-7366